Naturopathy is founded on the belief that the body has its own ability to restore health. However, at times the body may need some encouragement. With the use of gentle, natural medicines, the body receives this encouragement to strengthen and thereby improve health, naturally.
Who can see a Naturopath?
Naturopathy is available to individuals of all ages and health status.
Naturopaths work in conjunction with all other Health Care Professionals. This means that you can see a Naturopath in conjunction with your GP. This ensures the best health care is provided to you.
Naturopathic / Nutrition Consults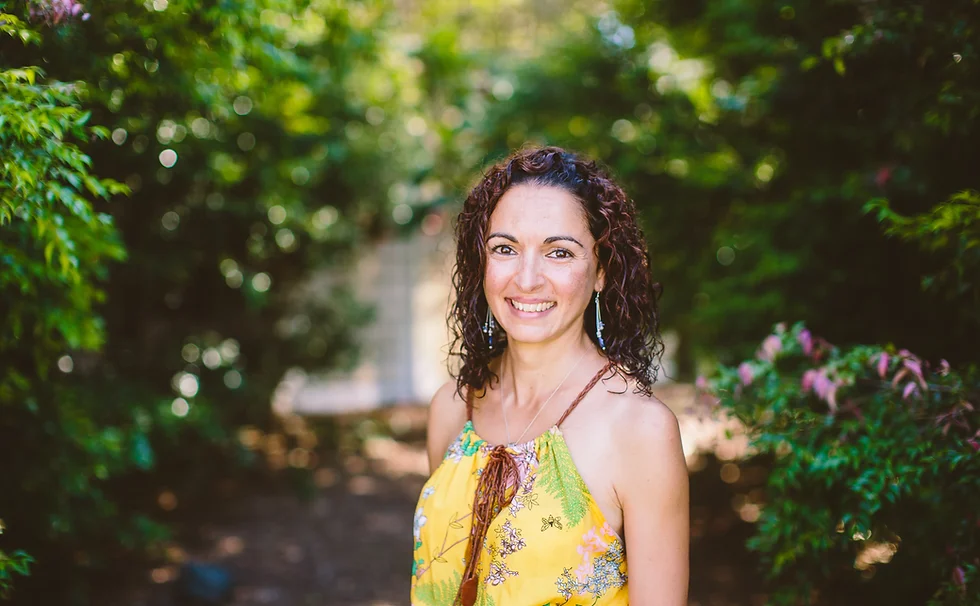 Initial Naturopathic / Nutrition Consult
Initial Naturopathic / Nutrition Consult
Choose face to face, via phone or online.