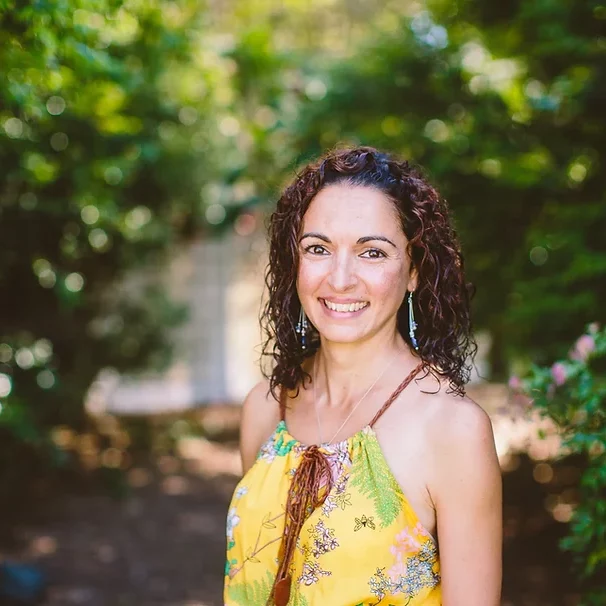 Essentials of Vegan Nutrition - Webinar
Learns the ins and outs to healthy vegan nutrition.
Whether you are vegetarian, a new vegan, an experienced vegan, interested in going vegan, or just wanting to brush up on your nutritional knowledge, you will find this webinar highly useful and maybe even a little inspiring! There is so much research and attention on plant based eating, but what does it all mean? We know a plant based diet is environmentally beneficial, but how do we do it healthily? Do you know if you are obtaining adequate nutrition from your diet? Do you know which plant foods are the best sources of protein, iron, calcium and all the other nutrients you need? Do you know how to get the right balance of omega 6 and omega 3? If you are unsure, then this workshop is for you! In this webinar you will learn which nutrients are paramount for optimal health from infancy to adulthood, the recommended daily intake of each of these nutrients for each age group, where these nutrients are sourced from while following a plant based diet. You will also learn about which supplements (if required) are safest to use and what optimal blood test results look like. This webinar is for any person, parent, or carer who cook meals and/or are responsible for the health of the loved ones in their life (including themselves). This webinar is not only for those wanting to, or currently following a plant based diet, but for also for those who want to learn more about nutrition for all age groups. Each participant will receive full presentation notes. Bookings are essential. To book Webinar - email [email protected]
To cancel, reschedule, or change your appointment from online to in person or vice versa, please contact us on 0408355484.
Please note that there is a late cancellation fee if you cancel with less than 24 hours notice. We know that life throws curve balls and you can't always avoid a late cancellation so we'll be reasonable with this policy.
But please try to give us at least 24 hours notice so that the time your therapist has blocked off for you may be offered to someone else who might be on the cancellation list.
Thank you.