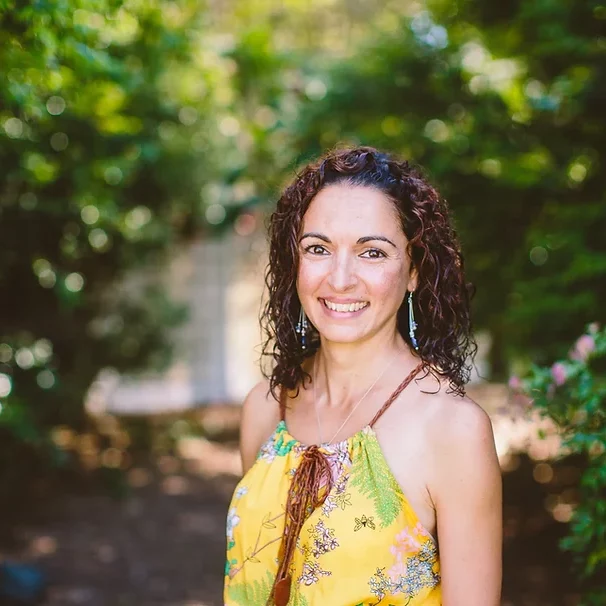 Private HypnoBirthing Course
Childbirth education course empowering you to achieve optimal birthing.
Imagine if… - your labour was shorter - you might not need to use any anaesthesia - you feel energized after the birth - you are comfortable and relaxed during labour and birth - you experience an ecstatic birth - your baby is calmer, more relaxed and feeds well - you feel positive about your birthing experience! HypnoBirthing teaches the birthing mother to tap into and follow her body's own wisdom. Mothers learn how to follow their body's own instincts, while the birth partner learns how to support mum for an easier and calmer birth. This award winning childbirth education programme, HypnoBirthing the Mongan Method has stood the test of time with over 27 years of experience, research and impressive results around the world. HypnoBirthing classes are arranged for couples over five weeks, ensuring parents become educated, confident and informed, so they can meet their baby with joy, calm and in more comfort on their birthing day. To book, please call or text 0408355484 or email [email protected]
To cancel, reschedule, or change your appointment from online to in person or vice versa, please contact us on 0408355484.
Please note that there is a late cancellation fee if you cancel with less than 24 hours notice. We know that life throws curve balls and you can't always avoid a late cancellation so we'll be reasonable with this policy.
But please try to give us at least 24 hours notice so that the time your therapist has blocked off for you may be offered to someone else who might be on the cancellation list.
Thank you.